Winter Special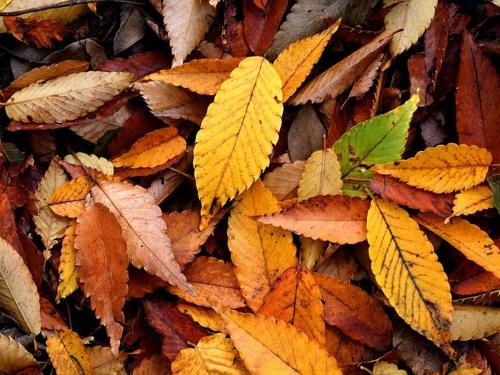 This special ends on
Sunday March 31
Please mention this special to get these discounted rates because this special is available only for visitors to this site only. If you making your reservation online, enter in the Guest Comments code "winter Special" to get the special's rates. We will apply it to your reservation once we received your confirmation. This offer will not be combined with any other offers or discount. Holidays and festival excluded.
For reservations
Sunday through Thursday
only:
For one night or two night stay, take $20.00 off per night regular rooms price.
For two nights stay or three night stay in any Jacuzzi suite, you get the second night and third night "if staying a third night" for half room price.
Romantic Package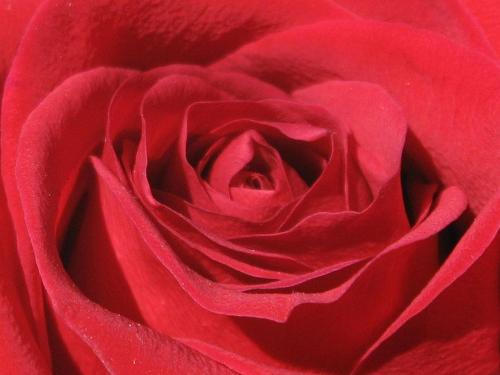 For your special occasion, whether it is a birthday, anniversary, honeymoon, or just a getaway for that special someone, we've taken care of the planning, so just show up and enjoy!

The package includes all of the following:

Romantic Dinner for two, a $50.00 value, in one of the romantic fine dining restaurants in town.
A dozen roses or flowers of your choosing will be waiting for you in the room upon your arrival.
A bottle of champagne, or a bottle of wine, non-alcoholic sparkling cider, or beverage of your choice, will be in your room upon your arrival.
A box of delicious chocolates will be waiting for you in your room upon your arrival.
If you'd like, a greeting card will be in the room. Let us know the occasion, and we'll get a suitable card for you, or if you wish you can mail us the card signed by you and we'll put it in your room.

All of that for the price of $125 plus the cost of whatever room or suite you choose. If you would like to add anything else or add your own touches to what is mentioned above, please don't hesitate to call us, we'll do whatever possible to accommodate your wishes.

If you wish to have only flowers, or a box of chocolate, or a bottle of champagne, or a bottle of wine, or non-alcoholic sparkling cider, you can do that and add $25.00 per item.
testing if save button appears