Spring Special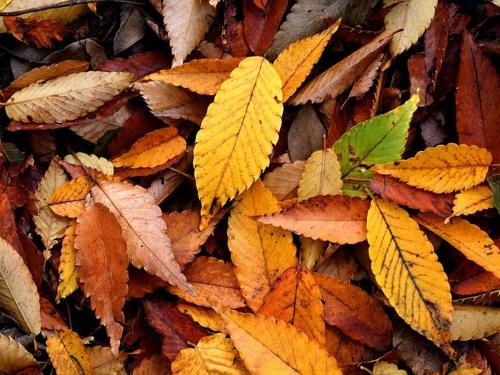 This special ends on Tuesday June30st, This special is exclusive to visitors of our website.

Spring Special
Spring is one of the most beautiful time of the year in Leavenworth, tourists come from all over the country to see all what nature has to offer and enjoy our beautiful town and the take advantage of the great weather we usually have during this time of the year. So we like to encourage you to come and enjoy it with this special.
Our Spring special runs from till end of June, for weekdays reservations Sunday through Thursday, 25 % off all rooms and suites. If making reservation from our website enter promo code "spring2020" on top of the reservation page just below the dates to get the fall special rates. We look forward to have you.
Romantic Package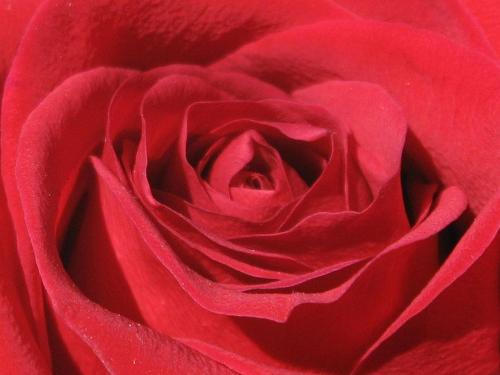 For your special occasion, whether it is a birthday, anniversary, honeymoon, or just a getaway for that special someone, we've taken care of the planning, so just show up and enjoy!

The package includes all of the following:

Romantic Dinner for two, a $50.00 value, in one of the romantic fine dining restaurants in town.
A dozen roses or flowers of your choosing will be waiting for you in the room upon your arrival.
A bottle of champagne, or a bottle of wine, non-alcoholic sparkling cider, or beverage of your choice, will be in your room upon your arrival.
A box of delicious chocolates will be waiting for you in your room upon your arrival.
If you'd like, a greeting card will be in the room. Let us know the occasion, and we'll get a suitable card for you, or if you wish you can mail us the card signed by you and we'll put it in your room.

All of that for the price of $150 plus the cost of whatever room or suite you choose. If you would like to add anything else or add your own touches to what is mentioned above, please don't hesitate to call us, we'll do whatever possible to accommodate your wishes.

If you wish to have only flowers, or a box of chocolate, or a bottle of champagne, or a bottle of wine, or non-alcoholic sparkling cider, you can do that and add $30.00 per item.
testing if save button appears