Welcome to the Bavarian Ritz Hotel Leavenworth Washington
The Bavarian Ritz Hotel is located just on Front Street in the heart of downtown Leavenworth WA, with free private parking lot exclusive for our guests. If you've come to explore downtown Leavenworth, just step outside the hotel and find yourself in the middle of the shops and restaurants lining the main street of downtown! The Building- It is in the middle of everything downtown Leavenworth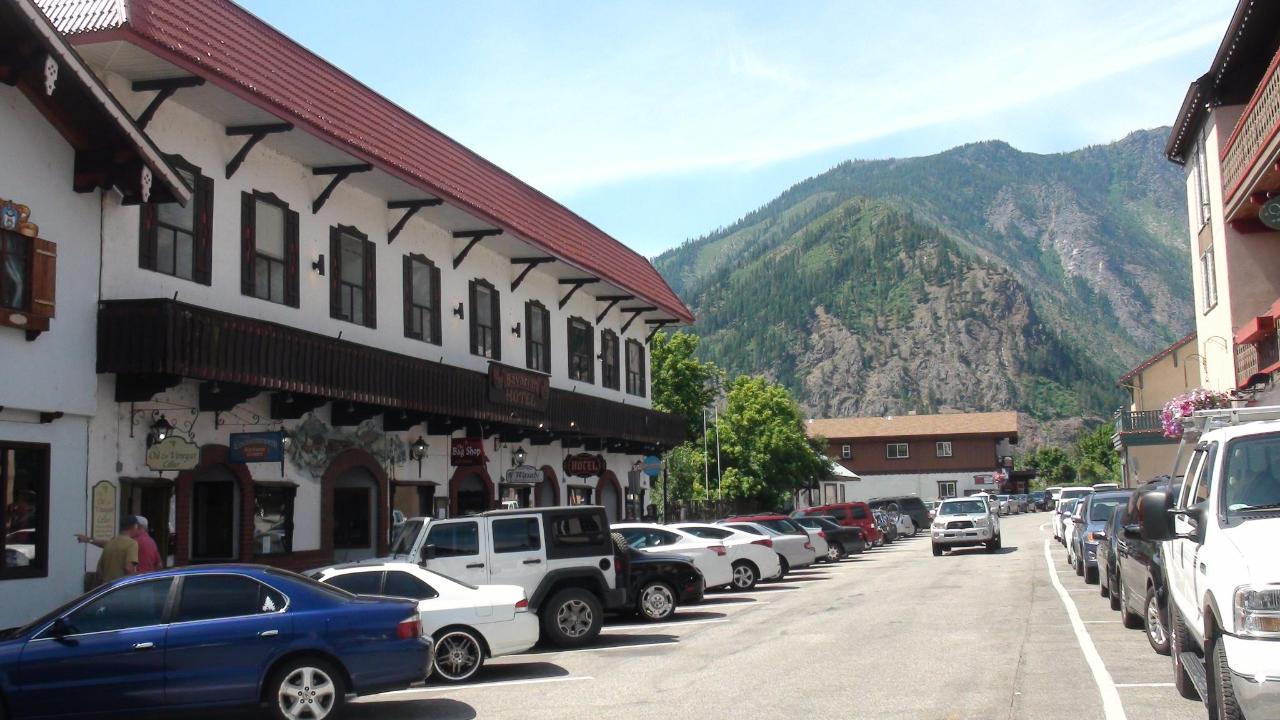 Our hotel is located in the historic old Tyrol building, a quaint beautiful building that was built in the turn of the last century, as it is the case for the majority of the buildings in downtown Leavenworth on Front Street. The hotel in the building, used to be the living quarters to the building owners, who ran their business on the first floor. They decided to turn their living quarters to a hotel in the early sixties when the town decided to change the downtown to a Bavarian theme to attract tourists.

The building is in the heart of downtown Leavenworth right on Front Street, the main street in downtown. As you step out of our hotel you are within walking distance of shopping, fine dining, and traditional Bavarian experience. Perfect for the family, business, or just a quiet getaway filled with romance and surrounded by beauty.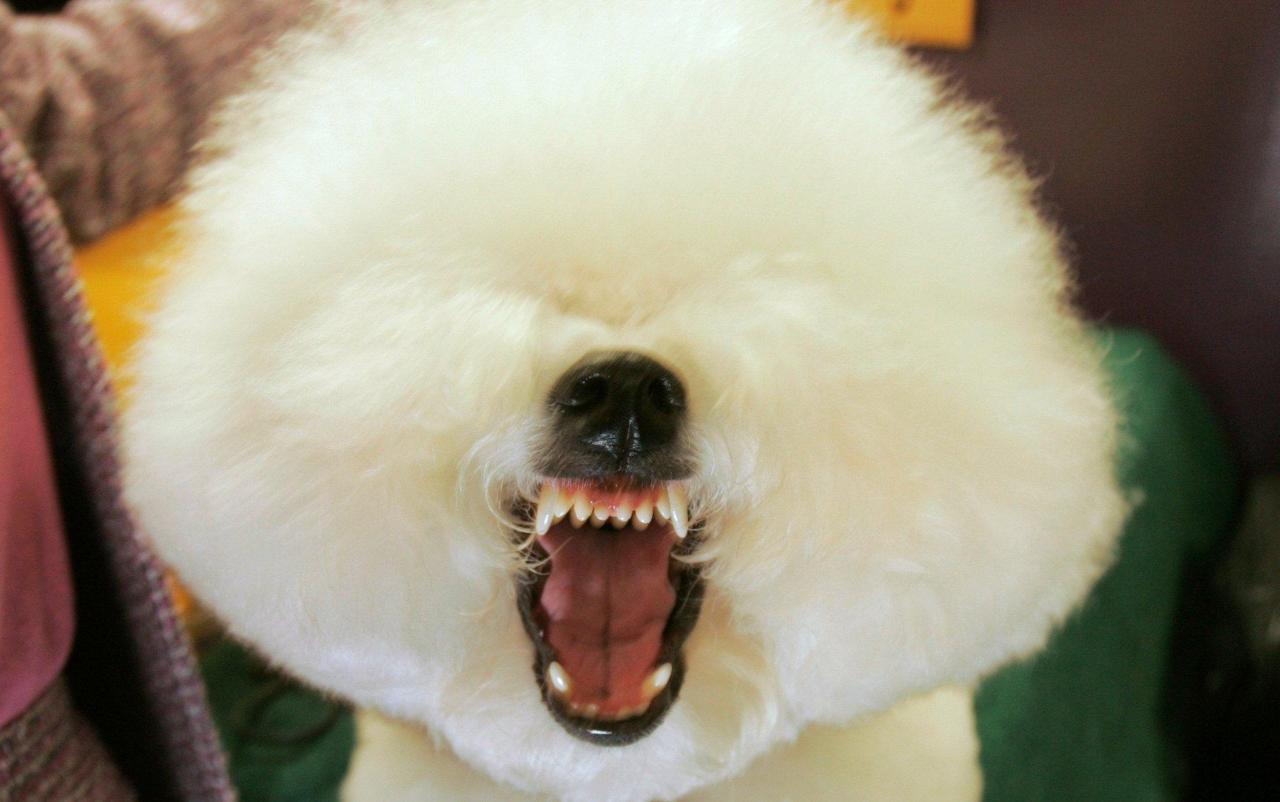 Bring your best friend with you- Dogs are welcome. We allow only dogs in our rooms, we just ask for them not to be left alone in the room under any circumstance, and we ask for them not to be allowed on the beds - the rate is $15.00 per dog per night.

The view from our sundeck is breathtaking. One of our most loved perks is our sundeck located on the second floor. Spend an evening relaxing with a snack and a glass of local wine with a breathtaking view of the Wenatchee River and picturesque mountains.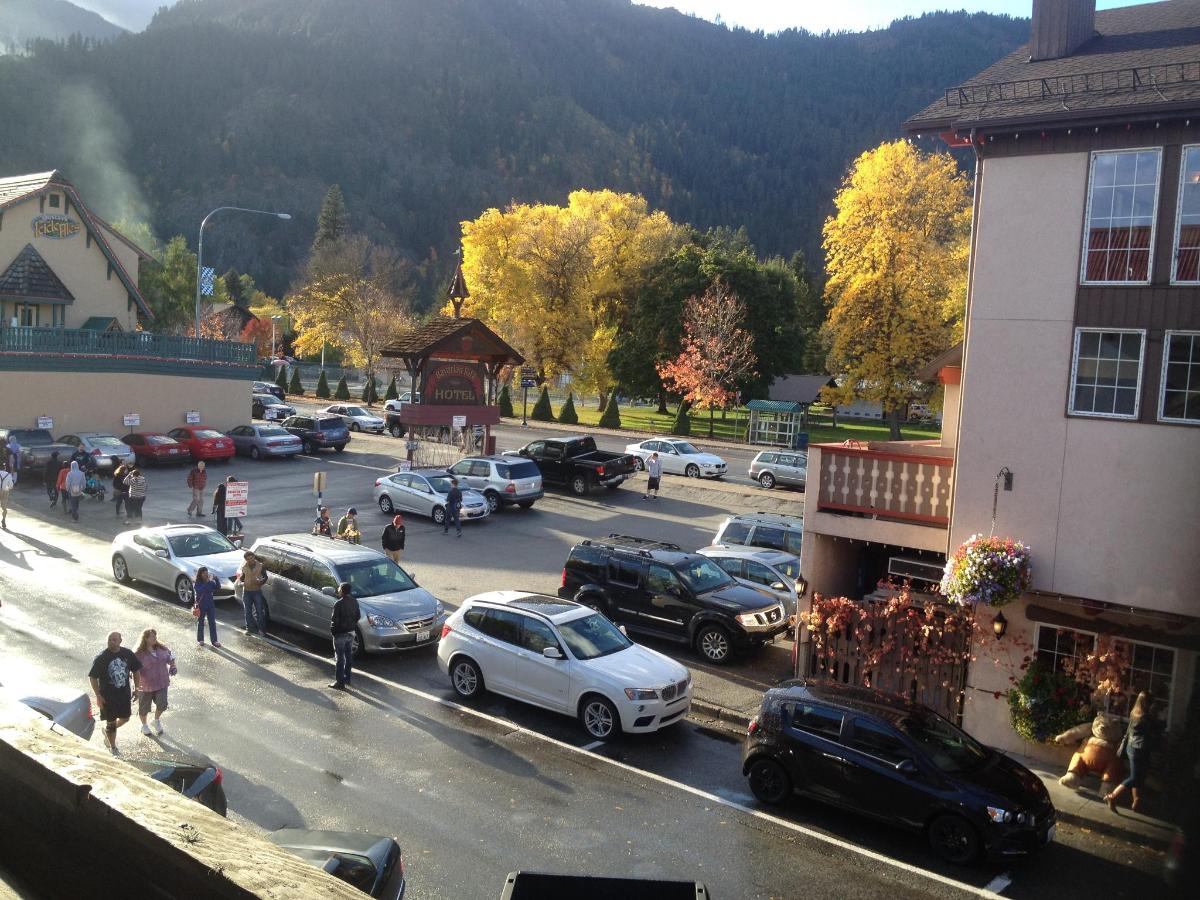 We have a private parking lot exclusive to our guests, right on front Street the main street in downtown. If you ever been to Leavenworth
you know what that means and what a great advantage for you during your stay. Most of our guests just park their car and never need to use it till time to leave. You are literally minutes walk from anything in downtown.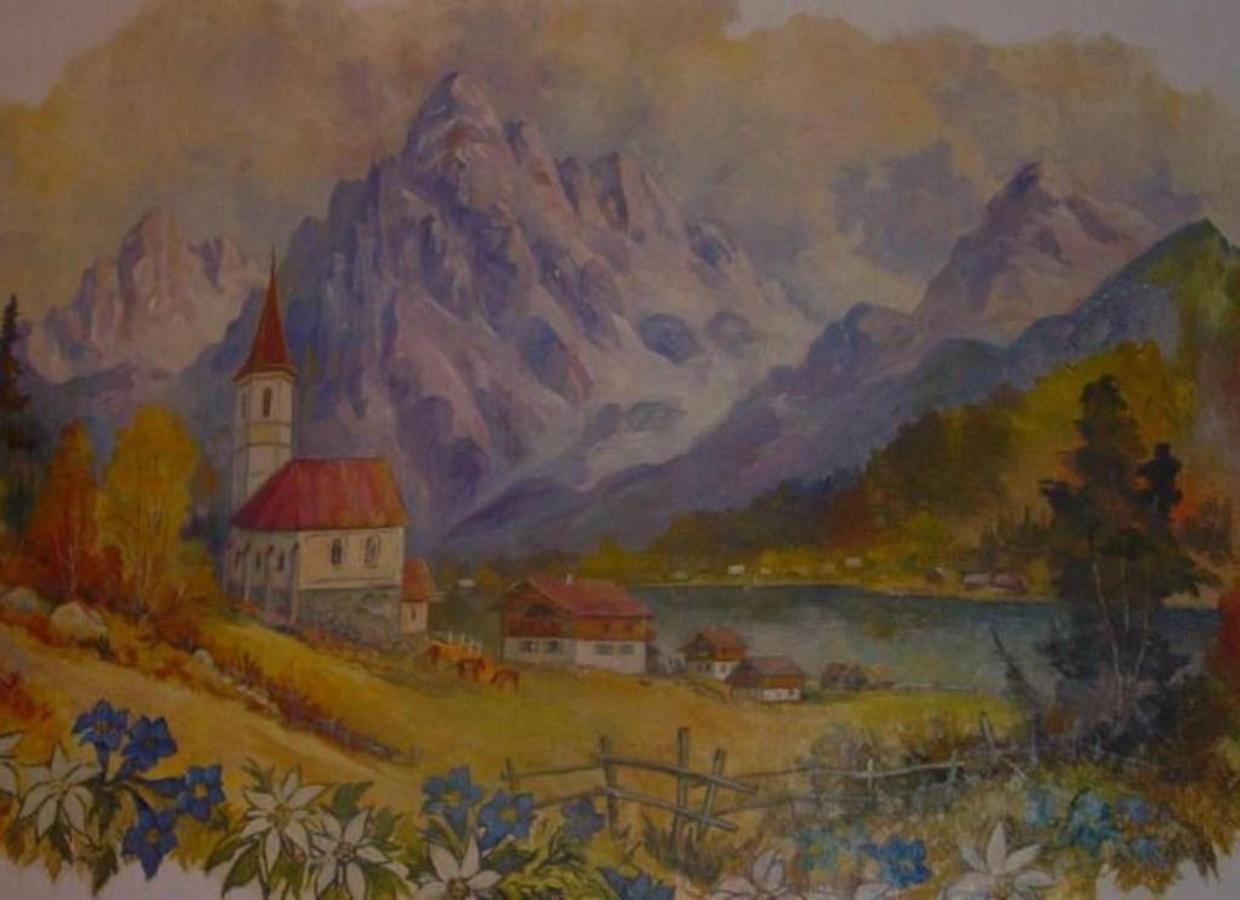 For the art lovers, we have many traditional Bavarian art pieces throughout the hotel.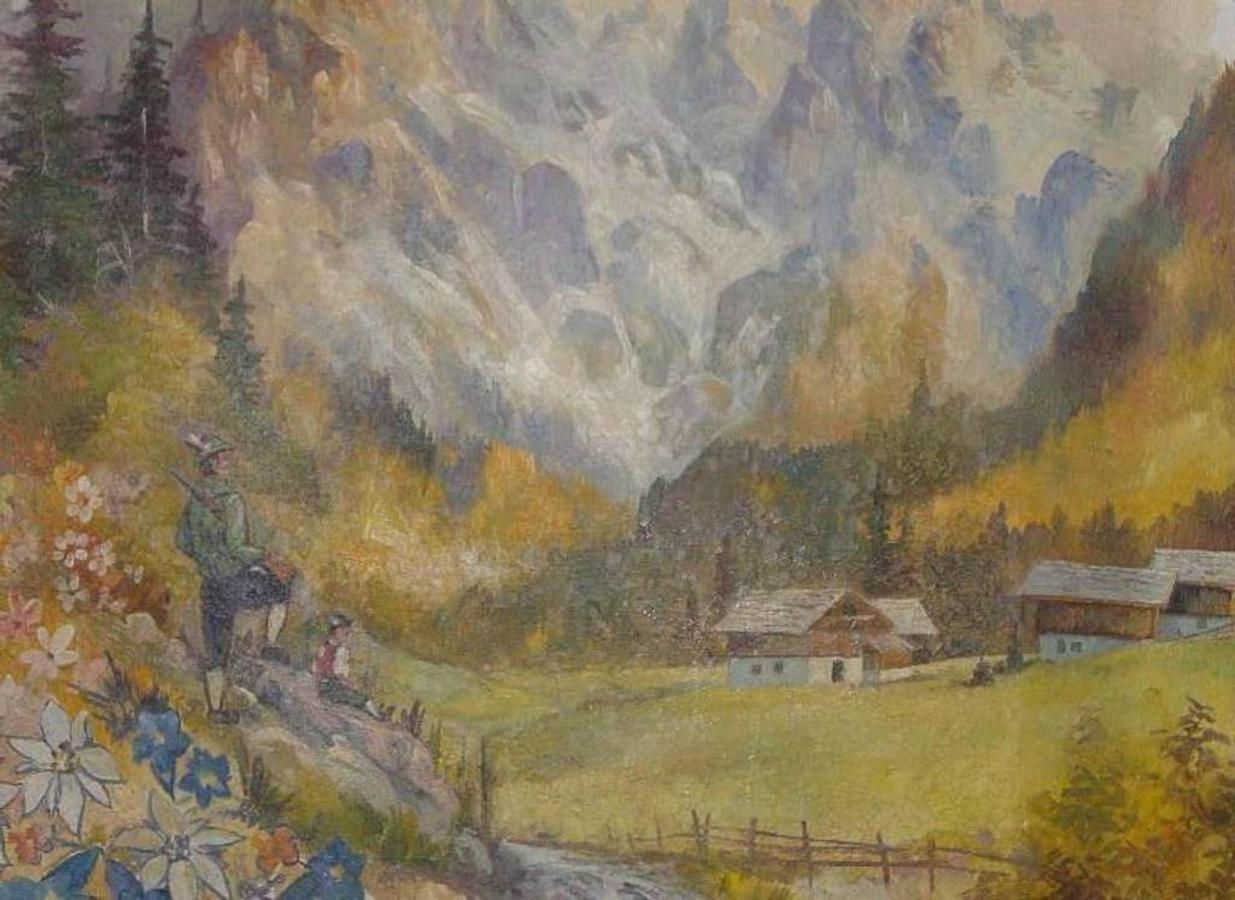 Gift certificates are available! Give your special someone the gift of an unforgettable getaway!

We have rooms for all budgets and taste; some of our rooms are small and cozy, and some of them are big and spacious.

When you stay at the Bavarian Ritz Hotel, as you step out of the hotel you are in the middle of all the shops and restaurants in downtown. You can immediately hear the downtown music playing and smell the delicious food, so come hungry and be ready to experience romance Bavarian style!